What to do during your stay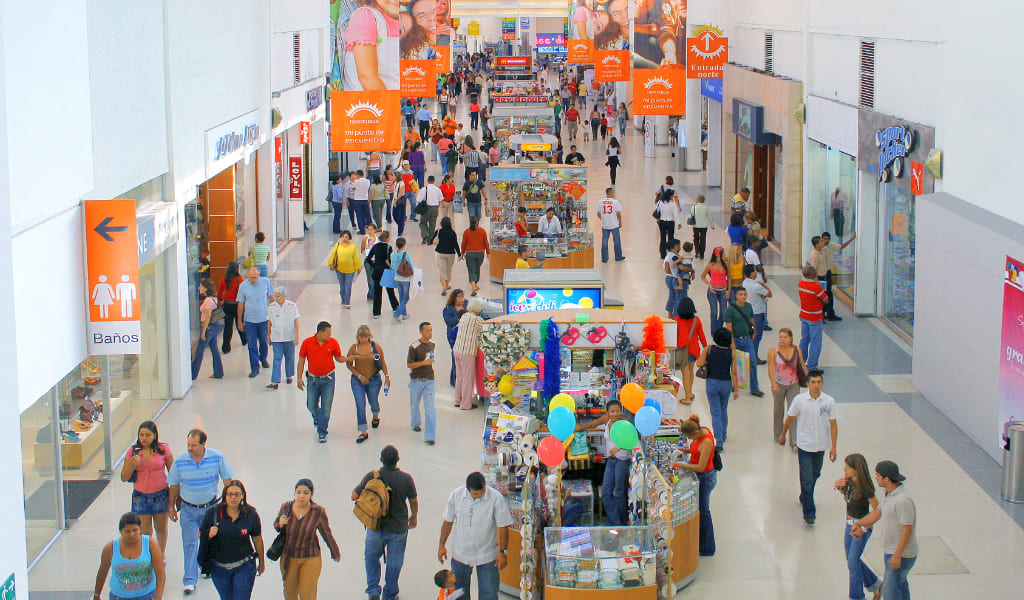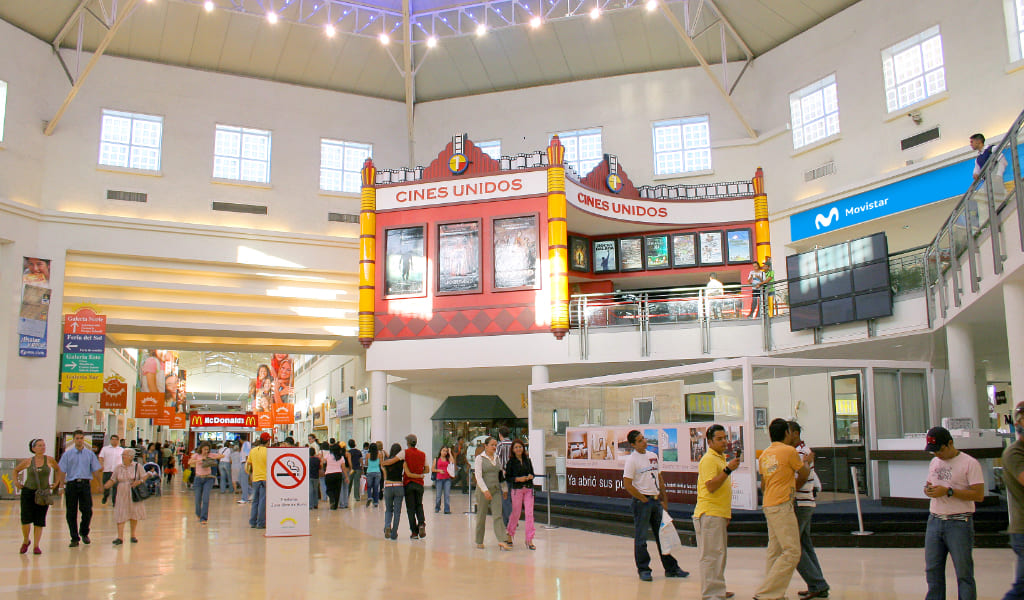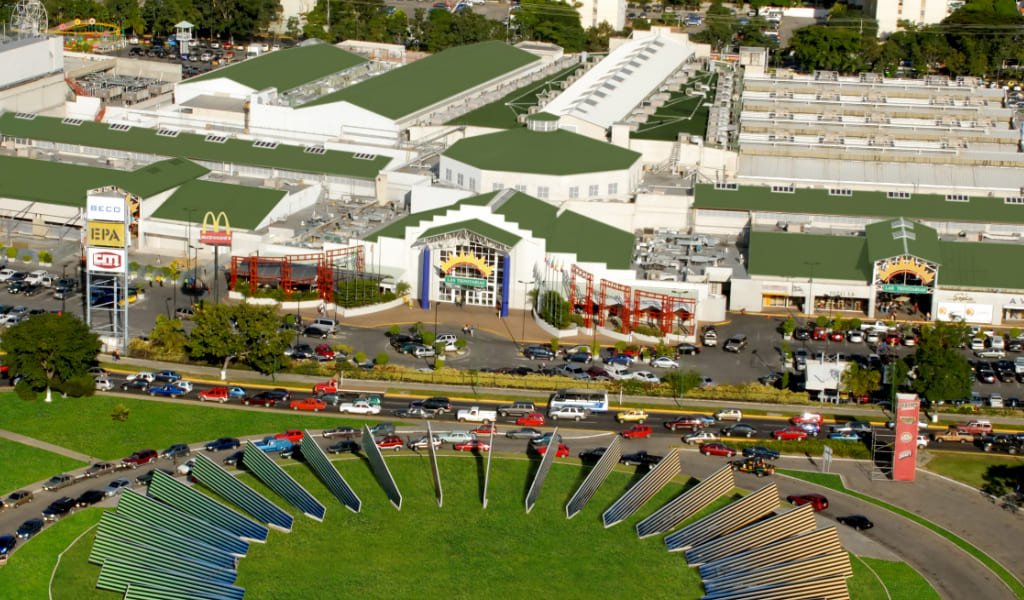 Direct access to our mall with more than 200 stores, pharmacy, food court, restaurants, movie theater, entertainment and a wide variety of services to meet your every need. By just walking a few steps, you will have access to wonderful stores, entertainment and gastronomy options offered by the Centro Comercial Las Trinitarias; go to the movies, eat with friends or go shopping; you will always have something to do! 
Direct access through the lobby. Visit our website: https://cclastrinitarias.com/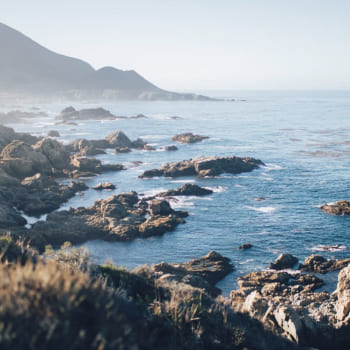 «Extraordinario y excelente hotel para descansar luego de un duro día de trabajo. 100% cómodo, con atención esmerada, buenas instalaciones y buena comida. Práctico para trabajar y afinar detalles en un viaje de trabajo, además de su buena ubicación en una zona linda y tranquila, con el añadido de que está en uno de los mejores Centros Comerciales de la maravillosa Barquisimeto».
Carlos R Caracas, Venezuela