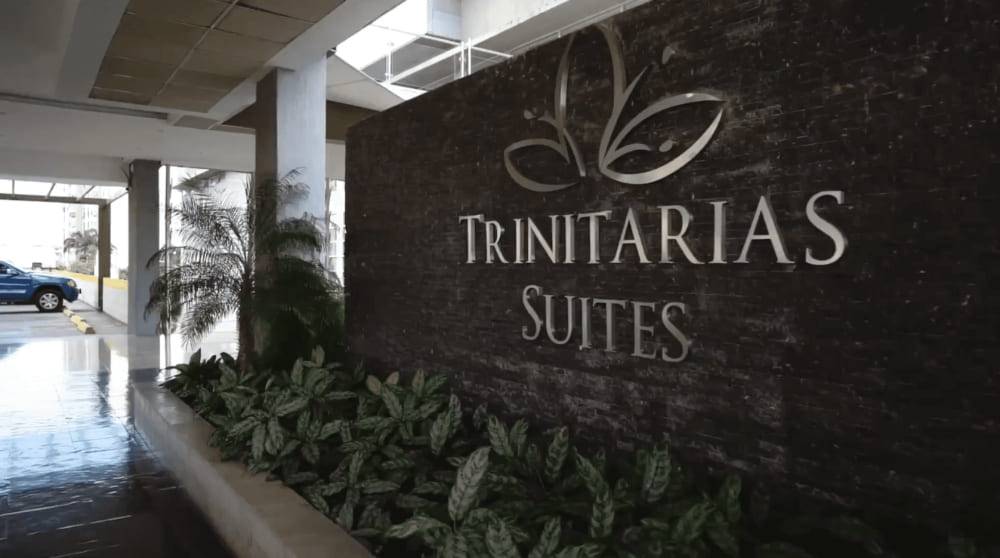 Sunset Weekend
A unique weekend to enjoy with friends on our terrace.
Conoce sus tarifas especiales.
More Information
Sunset Weekend
Our Rooms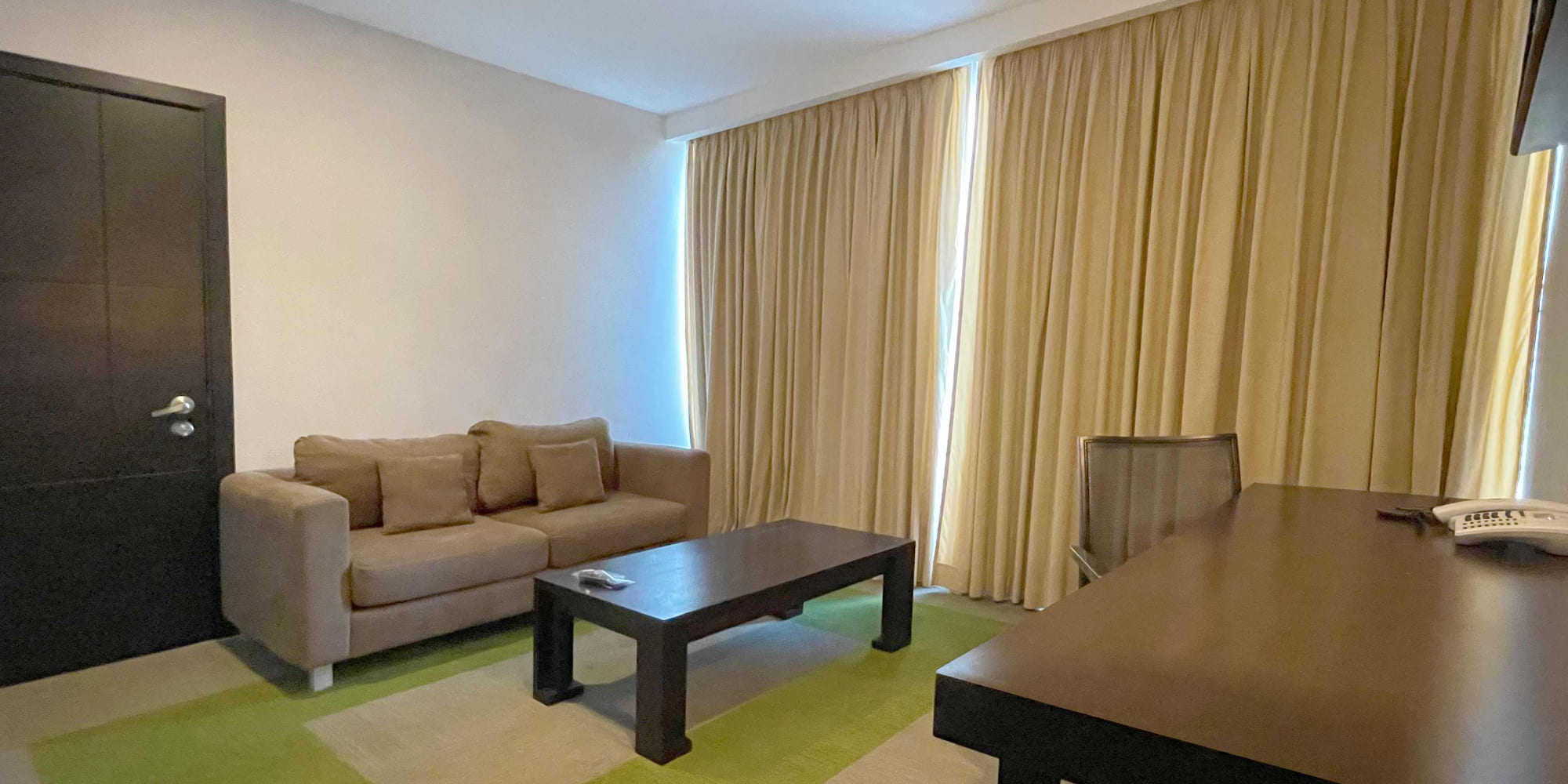 Comfort and Luxury
Find the ideal room for you and explore the services that will make your stay comfortable and safe.
See all
Options for your Enjoyment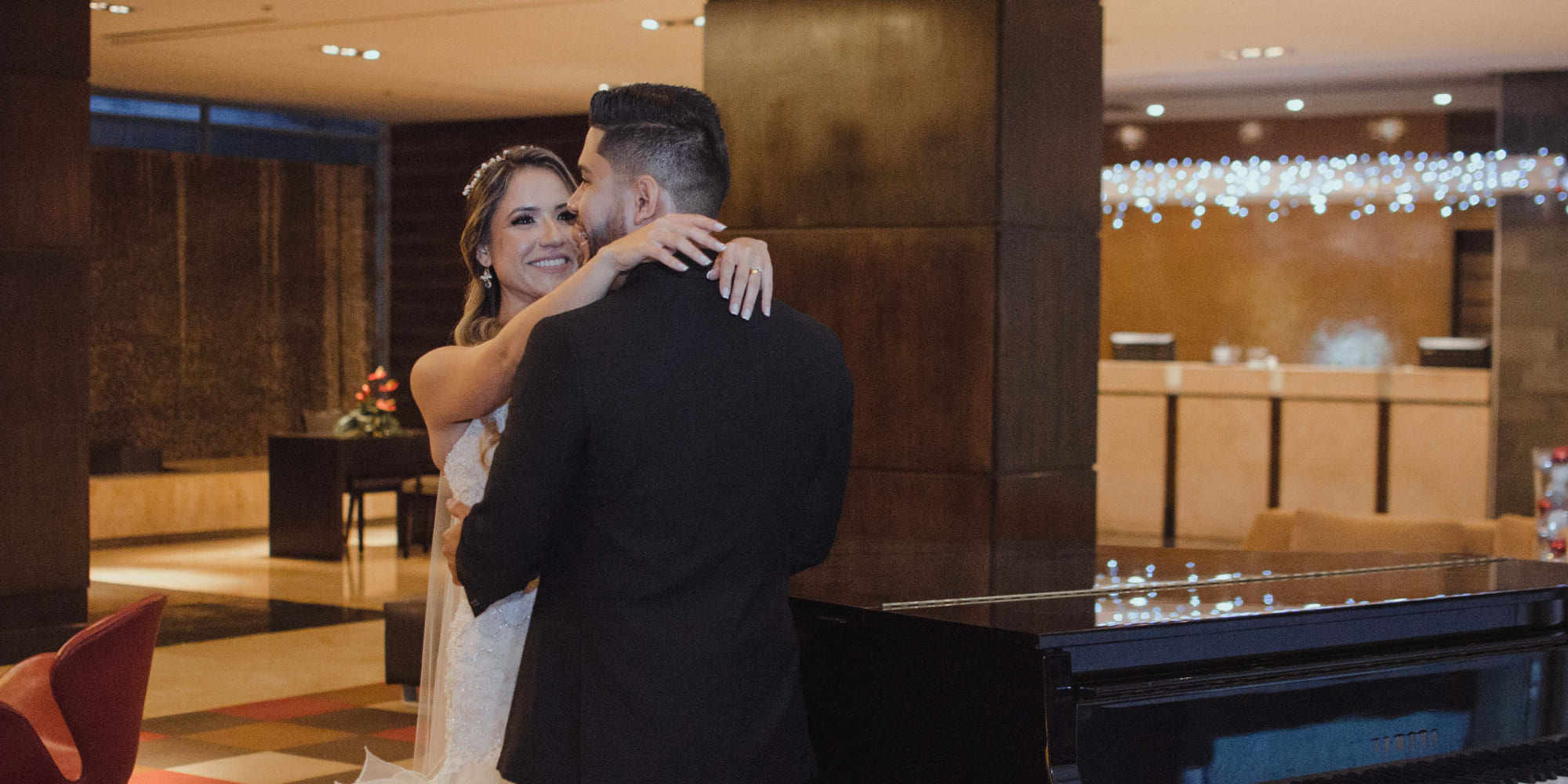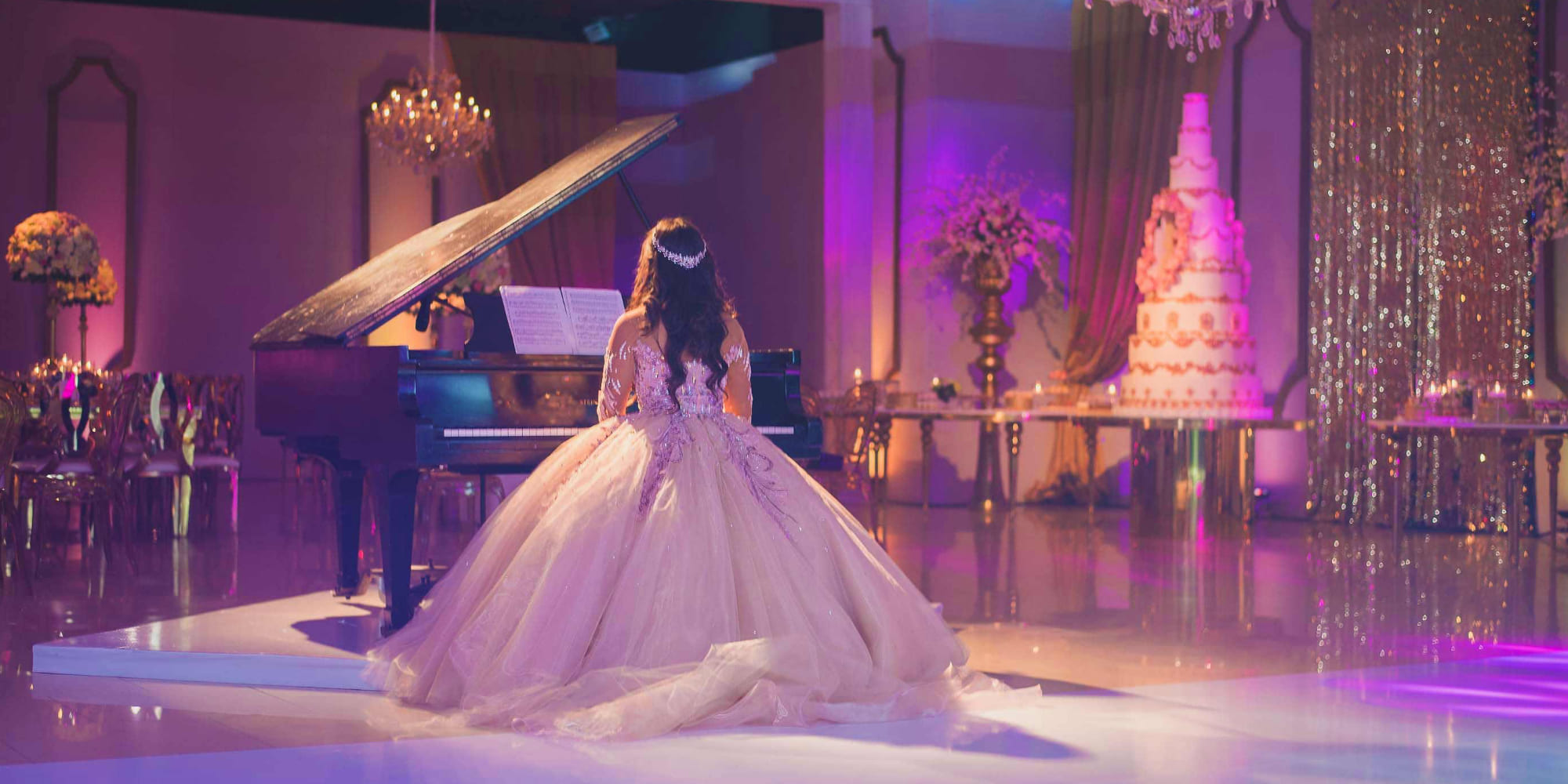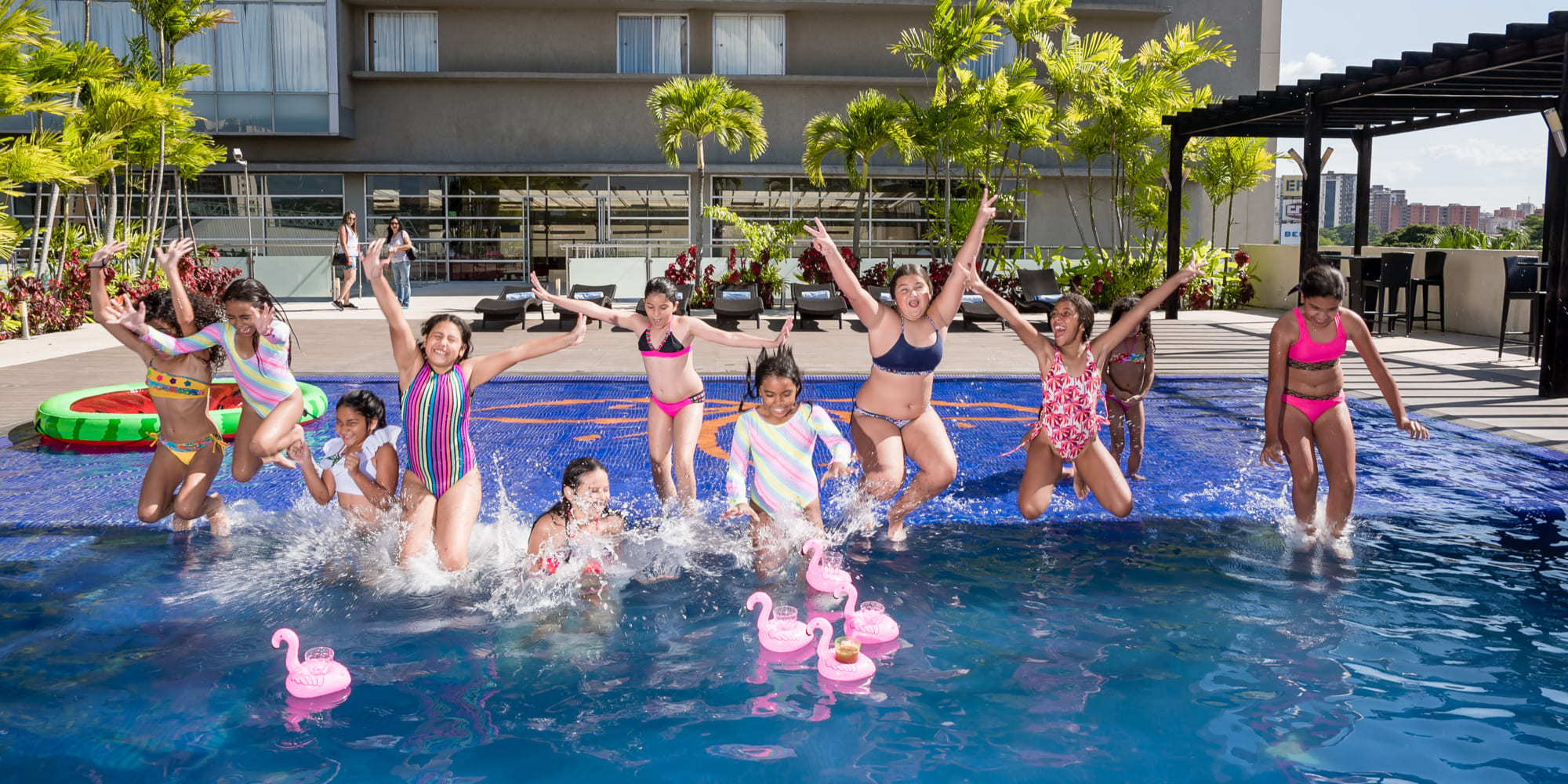 Unique spaces for your Events
Seven versatile meeting rooms, one spectacular open-air terrace and multiple other magical spaces become the perfect setting for your special events.
See Spaces
Exclusive Services
Our Services
Whether you're traveling for business or pleasure, or just want to relax for a day, we have exclusive services that will enhance your stay.
See All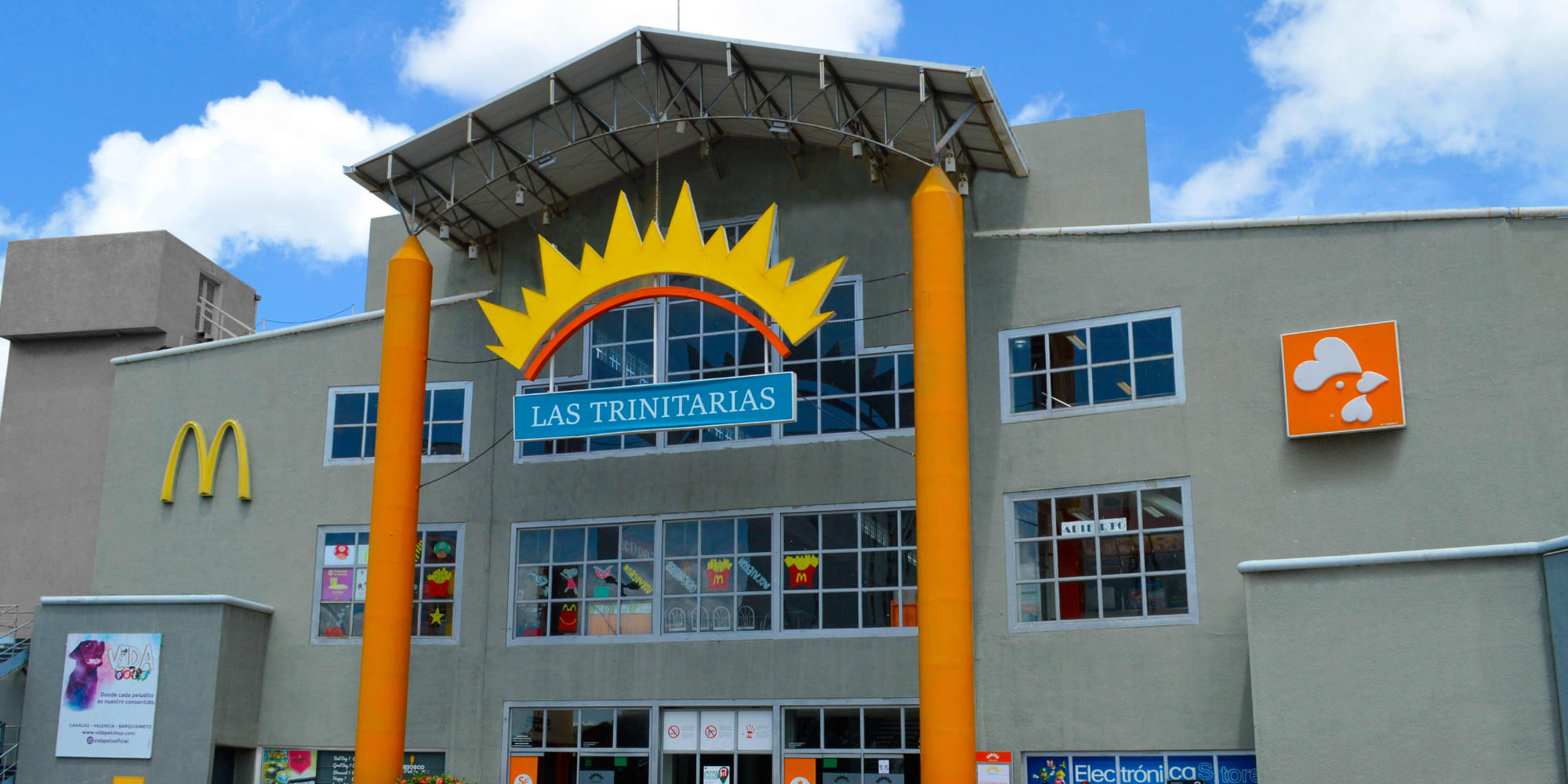 What to do during your stay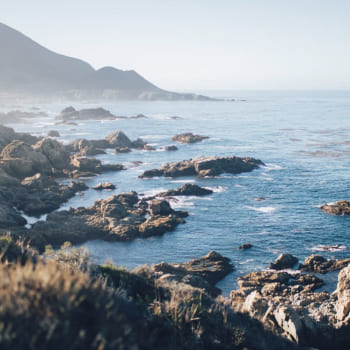 "Este hotel es espectacular, sus precios van acorde a los servicios que ofrecen, la comida es excelente, sus áreas cuidadas y los empleados son respetuosos y muy amables, 100 por ciento recomendable"
Carmen Faneite, Venezuela en Google 5/5